A successful collaboration in times of coronavirus II
We continue sharing with you some of the interesting activities that the first participants in MobiliseSME programme, Marta Templado (Turiart) & Claudio Cristofori (Jabalito & Karma Viaggi), have carried out over the last few months.
Activity highlights
A1- Meeting with the Deputy Mayor of the City of Bologna and delivering the MobiliseSME programme brochure to the City Council. The City of Bologna is very interested in the programme and has asked for a proposal to be approved before the end of the year.
In the same way, Valencia's City Council is also interested in collaborating. It should be noted that both of them plan to celebrate the 40th anniversary of the twinning of València and Bologna, which took place on 3rd October 2020 but will be celebrated next year due to the current health crisis.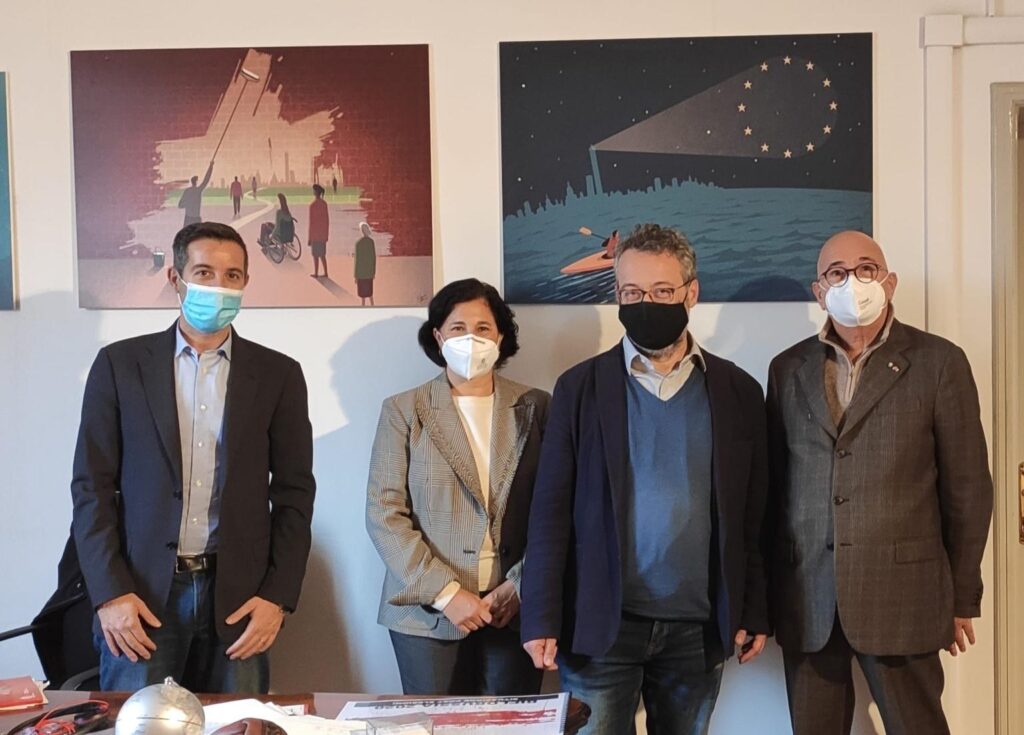 A2- Meeting with the Proloco Castel San Pietro Terme in Regione Emilia-Romagna, in order to share their interest in cultural tourism and agritourism, making the collaboration increasingly fruitful.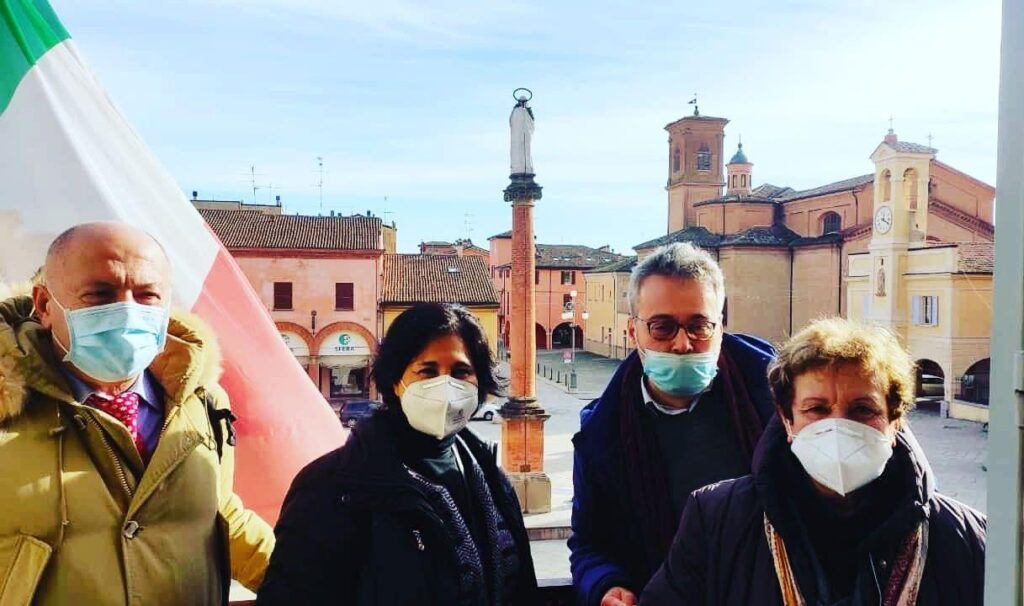 A3- Turiart is offering virtual tours, which are online proposals that provide information about the routes and guided tours that they usually offer around the Valencian Community in Spain.

A4- Language and cultural exchanges: meetings in Spanish as a preparation for travel in 2021, using samples of art and culture, among others, for all those who are living in Bologna but like to travel and want to learn Spanish.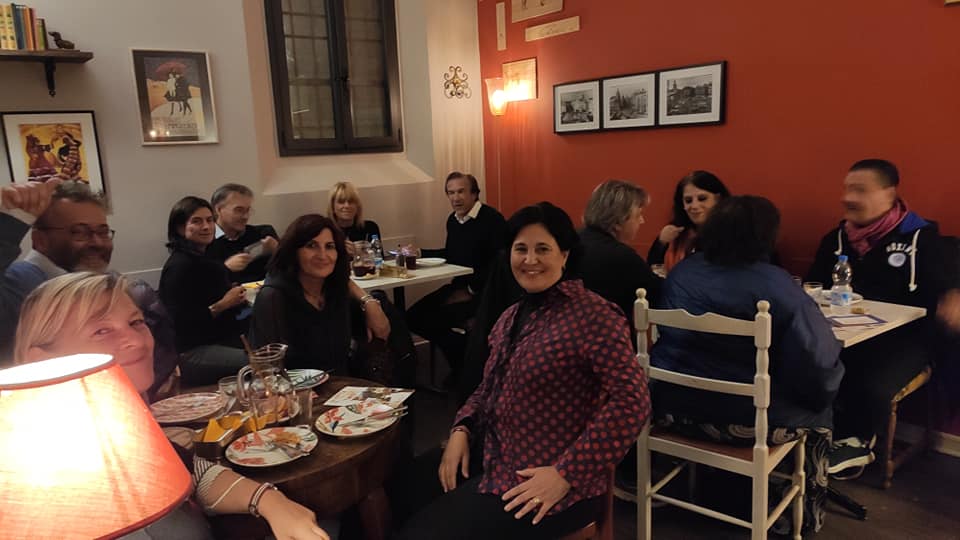 A5- Professional meeting with Guide d'Arte Bologna, the association of licensed tourist guides of Bologna.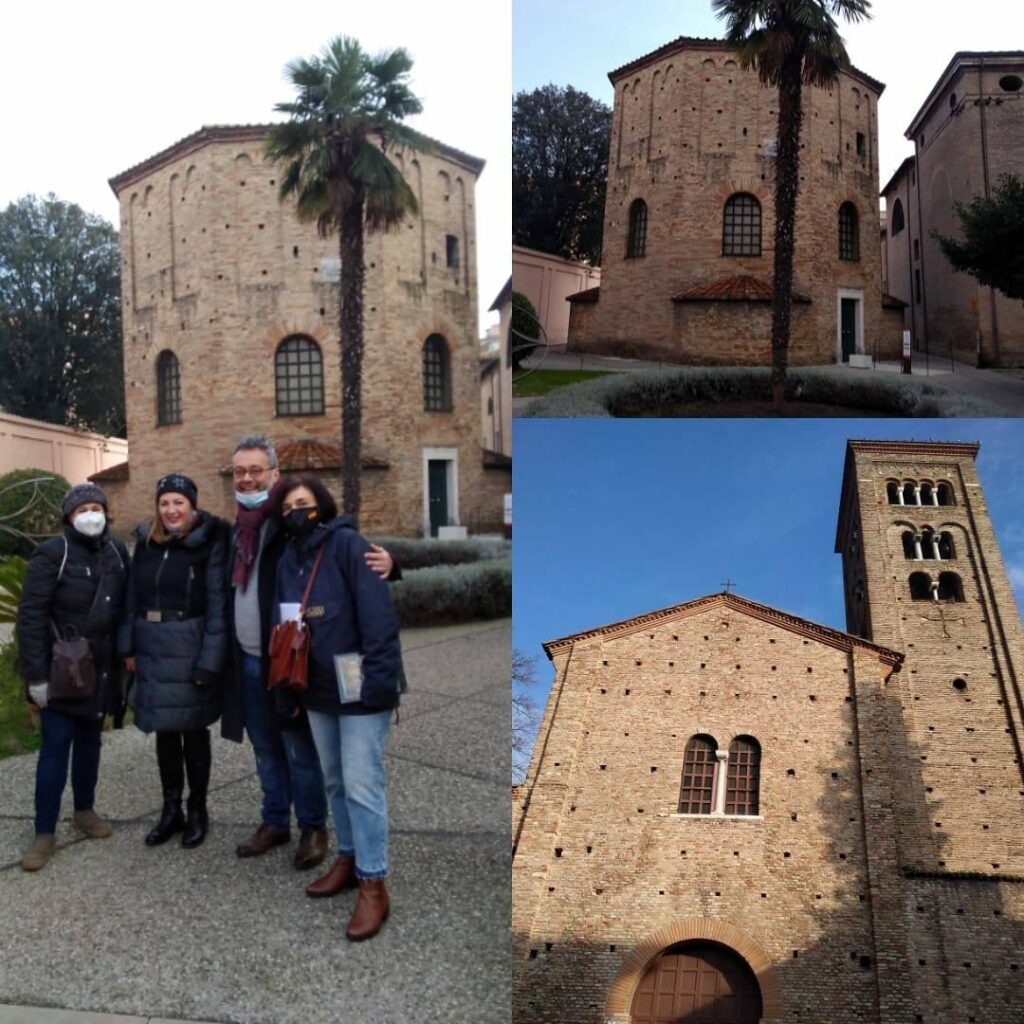 A6- Guided tours organised by J&K Viaggi and Turiart, around Bologna.
– Christmas tour: nativity scenes and carol singing, as a Spanish Christmas tradition. Discovery of the oldest nativity scenes in Bolonia.
– "Bologna Antica e Romana": walk through the historical centre of Bologna with a stop at the Roman Theatre.
– Organization of a guided tour on the occasion of the Jewish holiday of Hanukkah, in collaboration with the director of MEB – Museo Ebraico di Bologna, to learn about the Jewish history of Bologna.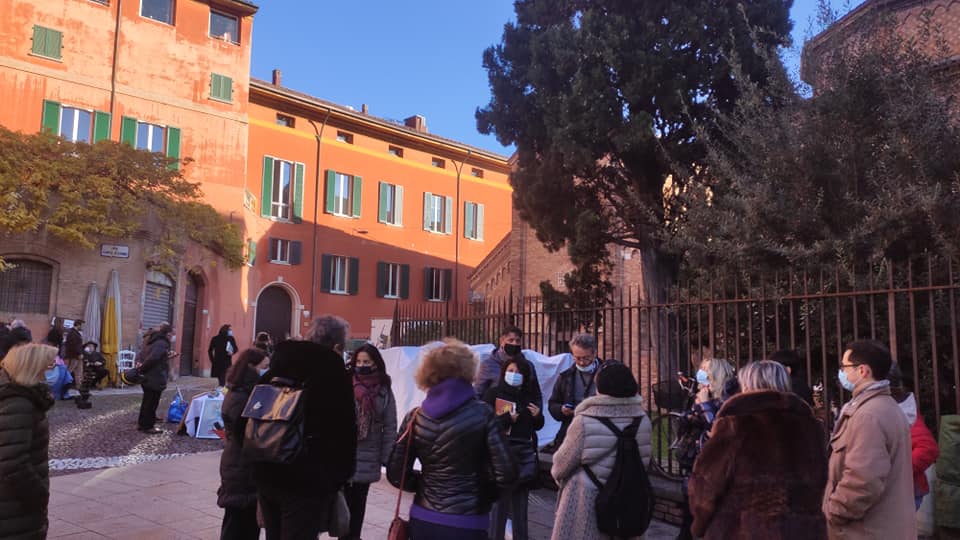 Marta and Claudio have been collaborating in Italy until January 2021. However, in March they started another new relationship until May, being this time Marta the host. Such was the success of the first collaboration that they decided to continue it in Spain and continue working on some of the aspects that were pending.
Soon we will tell you how this successful collaboration came to an end and provide you with the main results.
Stay tuned!
---
And remember that if you are interested in participating in Mobilise SME programme, you may contact support@mobilise-sme.eu or any of the entities that work as Local Contact Points.