«MobiliseSME has turned a great opportunity to improve services and enlarge personal relationships with other CEOs»
Do you remember the very first MobiliseSME secondment?
To refresh your memory, you can read one of our previous posts about the first joint collaboration between SMEs in the framework of the MobiliseSME programme. 
This time we want to share with you the interview we had with Claudio Cristofori, owner of Jabalito & Karma, an SME based in Bolonia (Italy) regarding his participation in MobiliseSME from October 2020 to January 2021, period during which he has been collaborating as a Host Company with Marta Templado, owner of Turiart (València, Spain):
– Tell us a bit about your company and your professional path. Why did you decide to participate in MobiliseSME?
My company is a travel agency, an enterprise specialized in tailor-made tours to the main cities of Spain that are well connected by low-cost direct flights from Bologna. We also create cultural itineraries in Italy and Europe in general.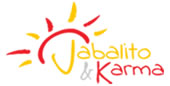 I have decided to participate in this European programme because I had seen it as a great opportunity for my enterprise to improve and enlarge the relations with Spanish partners in order to prepare tourist, cultural, social and artistic itineraries for both countries. 
– Describe the matchmaking process and the preparation of activities with the Sending Company (SC). How did the process go?
It was a good opportunity for me and for Marta (Turiart) to develop relations in both ways and with the Institutional partners – mayors, assessors, tourism technicians, guide associations and the owner of a private bus company.
During the months when Marta stayed in my travel agency, we had the opportunity to plan, think and conceive European twinning for different fields: music, art, food, cooking, and education. Of course, due to covid, the first real trips were not supposed to take place before autumn 2021. It was back in the previous relationship when we decided that I should go to València as well, and keep up with the projects that we had started.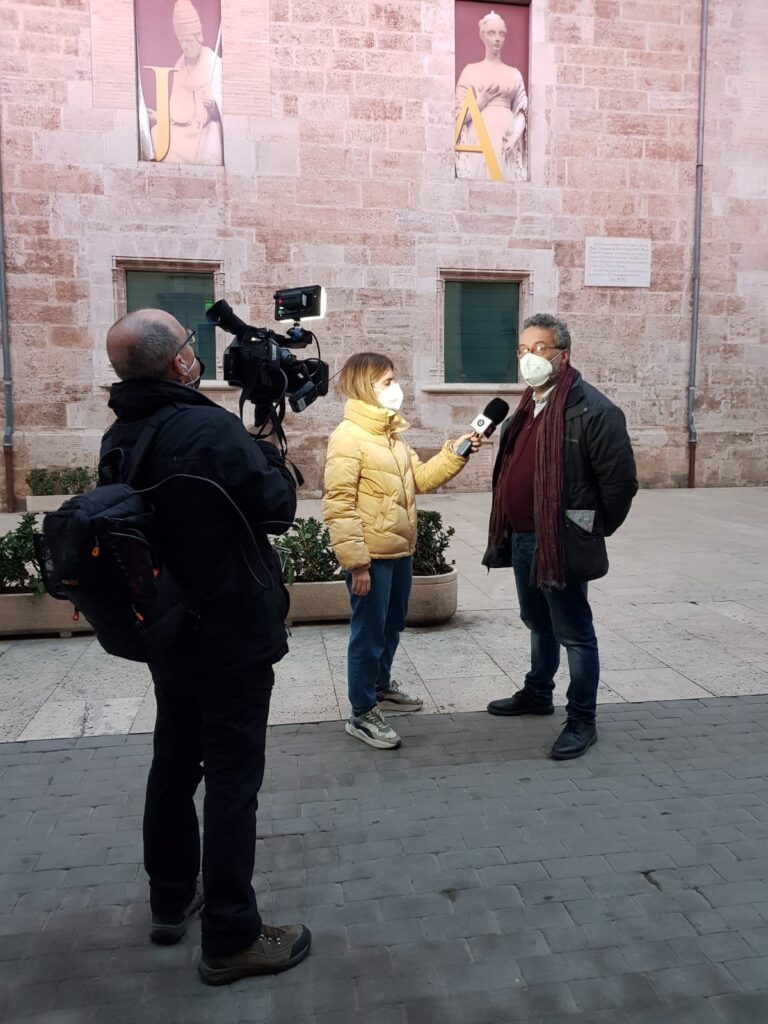 – How did the collaboration with the SC contribute to your SME? And particularly, how did the seconded person contribute to your company? 
The work and collaboration with Marta and her agency were a great experience. Marta and I know many different people that can be part of our touristic programmes and appreciate our way of working in a team. This contributed to the development of both our businesses and its expansion. 
In Bologna, during Marta's stay, we organized 4 meetings choosing different areas of interest (cultural, historical, art and cooking) of the two countries – Spain and Italy. We also organized some thematic tours in Bologna: Spanish Bologna, Jewish Bologna, and Ancient Roman Bologna.
– Do you plan to collaborate with the Sending Company after this collaboration?
During my stay in València, we started to plan an event: the celebration of the 40th anniversary of the twinning between València and Bologna. We invited 5 enterprises and professional women from Valencia and 5 from Bologna, as well as the European Relations Assessors of both cities. For this event, we issued a tailored colored and well-edited brochure. We are also translating some books from Italian to Spanish.
Last but not least, we are planning some itineraries and cultural trips from Italy to Spain and vice versa, focusing on the relations we have developed. We are only waiting for the number of people vaccinated to increase and that they pluck up the courage to travel again. Definitely, we will keep working in our collaboration.
---
As you can see, this experience is a clear example of a Host Company that has made the most of its participation in MobiliseSME.
If you also want to star in the following success story of our programme, contact our Local Contact Points and do not miss this great opportunity!