Supporting SMEs in the transition to online training with MobiliseSME
We welcome another secondment! This time it is about two companies that, thanks to MobiliseSME, are collaborating in the development of online training materials.

Who are our protagonists?
Carlos Gil, Iván Carnota and Mariana Figueira have decided to participate in the MobiliseSME programme for 6 months in Coimbra (Portugal).
Carlos has a degree in Law and a degree in Legal Sciences of Public Administrations, as well as a solid background in European Affairs. Meanwhile, Iván holds a degree in Law and a master's degree in European Law. Both are co-funders of Yepso!, a micro-enterprise in the education and training sector that is participating in MobiliseSME as a Sending Company, and which defines itself as the materialisation of an innovative project: developing a digital e-learning infrastructure to favour access to the European civil process as permanent officials.
Mariana has a degree in engineering, with notions in content marketing and training in television direction and presentation, as well as in radio voice-over. She is also the director of Mariana Figueira da Silva Sociedade Unipessoal, a micro-enterprise that participates in MobiliseSME as Host Company through one of its two brands, Mondeguitta Produçoes, which is dedicated to providing audiovisual communication services to companies worldwide, particularly in the production of corporate videos.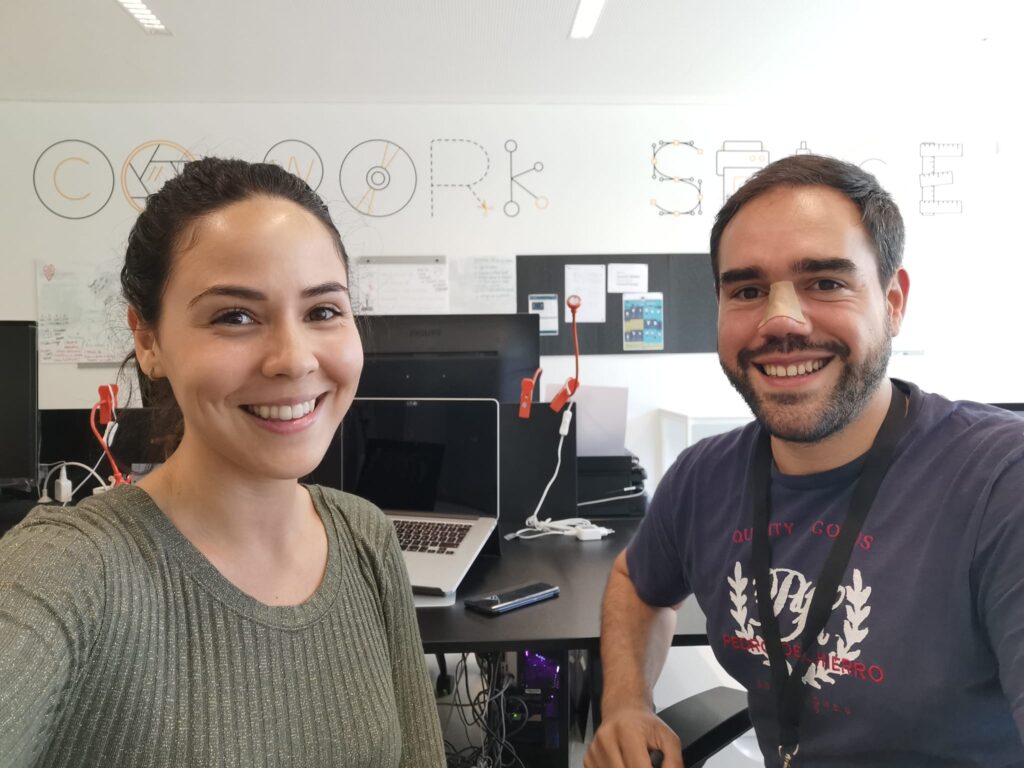 What are their objectives?
The two micro-enterprises are collaborating with the following objectives in mind:
– Mondeguitta wants to obtain a holistic vision of the European market, favour its introduction in other European countries and enter a market niche of interest, especially the audio-visual communication linked to e-learning training. The company expects to develop a collaboration that would serve as a pilot to, later on, offer these services to other companies in the EU market.
– In Yepso!, they expect to improve the technical audio-visual components of their educational activities and, at the same time, to learn a lot about how to develop an international audio-visual strategy, in which the video tool would be in the centre of their daily work.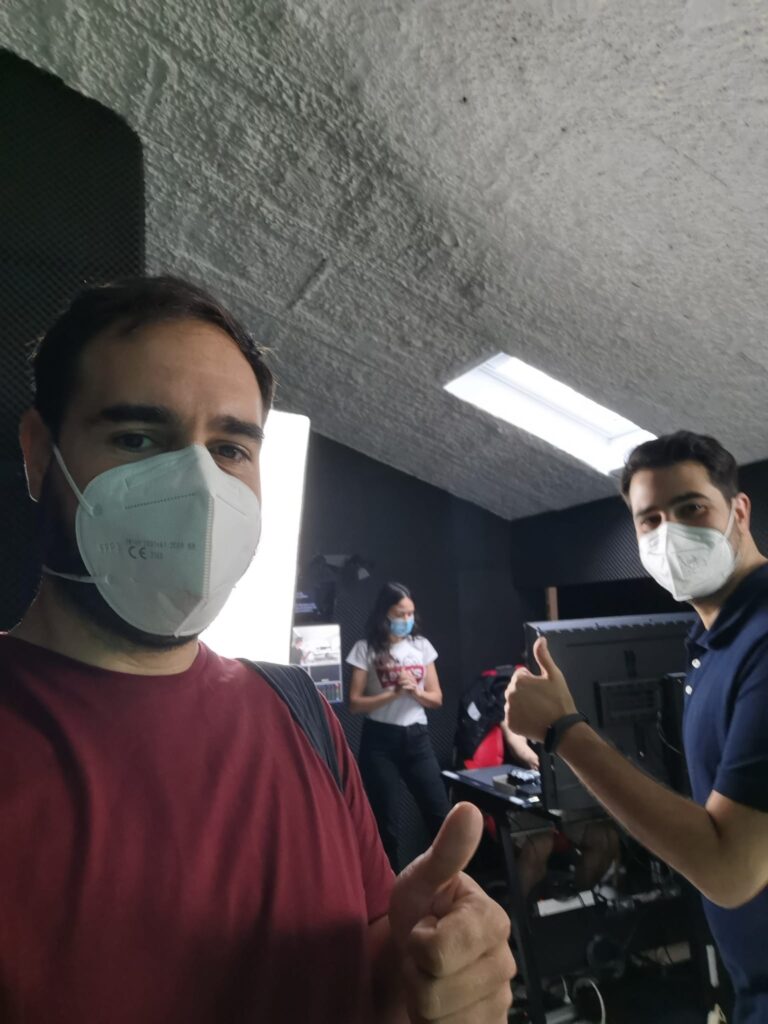 What is the purpose of their collaboration?
Our participants are working together in the development of a new learning audio-visual product (e-learning online course) that will help both to offer new innovative services to potential clients around the EU market.
During the COVID-19 crisis, challenges have showed up for companies like Mondeguitta and many of them, such as Yepso!, are in full transition towards new models, offering a service that has become a growing trend in times of pandemic, demonstrating that adaptability to change is essential in order not to disappear from the map. Continuous improvement and reinvention are necessary more than ever; our participants are fully aware and have been able to develop an activity plan geared towards this.
---
If you also want to see first-hand the opportunities offered by participating in MobiliseSME,  it is as simple as starting by taking a look at our web sections How to participate and Local Contact Points.
You may also write to us on support@mobilise-sme.eu whenever you want. We will be happy to advise you at any time!