Fractioned stays: how MobiliseSME adapts to your needs
Last June, we introduced you to the collaboration between Gonzalo Palenzuela, Spanish freelancer and owner of Silentium Piano, and Queen's Pianos, an SME from Belgium specialised in importing pianos.
Both companies expected to have acquired enough knowledge to complete the restoration of a total of 20 grand pianos, and learnt new techniques on mechanics of pianos, the installation of silence systems, keyboards, as well as the regulation and intonation process to optimize the sound qualities of instruments.
And what has happened to this collaboration? Well, they have taken advantage of a remarkable feature of the MobiliseSME programme: the fractioned stays.
Fragmented secondments
The fractioned stays, characteristic of the MobiliseSME programme, allow to split the collaborations according to the needs of the companies to cover at least one month.
Thus, in this second stay, Silentium Piano (which participates in MobiliseSME as a Sending Company) is visiting other companies and piano manufacturers in order to sell its services and internationalise its company.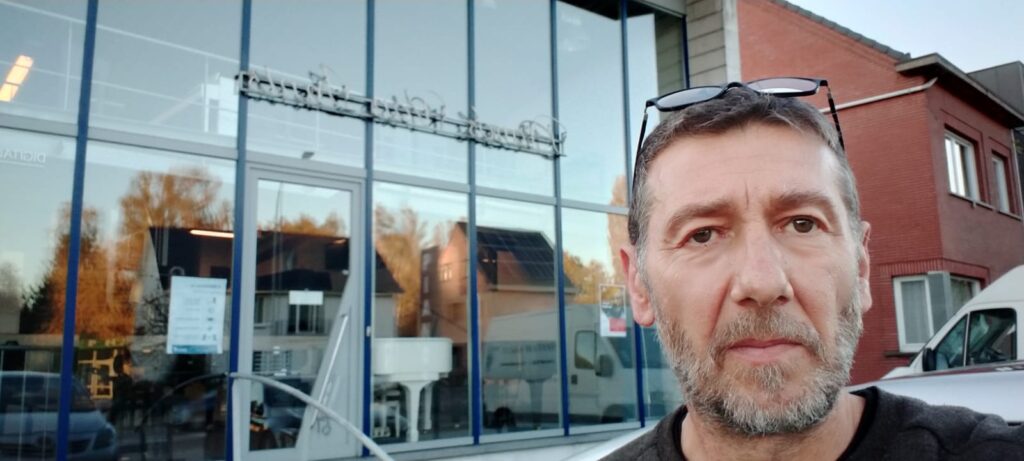 The Spanish SME is also continuing with the knowledge transfer of different piano restoration techniques with local Belgian manufacturers, trying to perfect techniques and processes.
---
At MobiliseSME we strive to be as flexible as possible, so that our participants can get the most out of their experience.
If you would like to receive more information about potential secondments and/or would like to participate, whatever your sector, our Local Contact Points will provide you with all the details and will accompany you through the whole process.
You may also write us on support@mobilise-sme.eu